Discover More


Software for Architects & Specifiers
The designIT® software suite is a tool for building industry professionals involved in designing houses and similar structures using Engineered Wood Products, manufactured by Futurebuild® in correlation with other selected materials.
The software packages within the designIT suite include: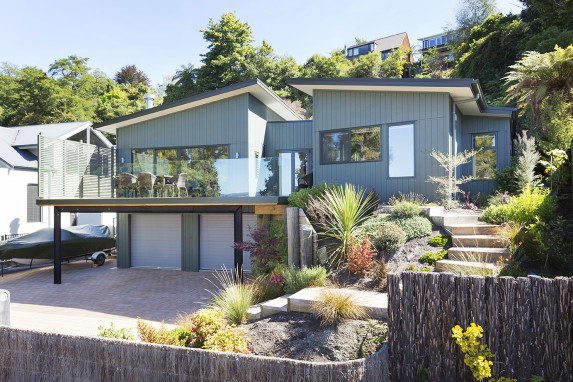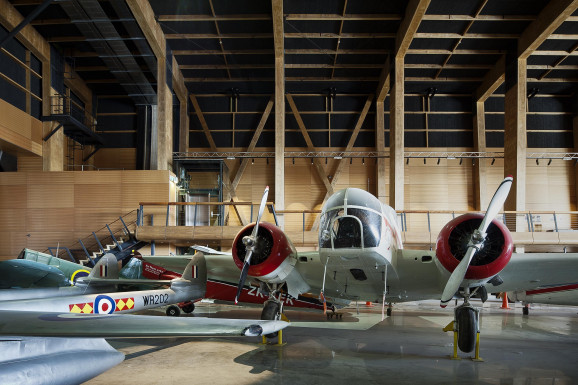 Software for Engineers
The computeIT® software suite aids in the specification of Engineered Wood Products as heavy structural members in non-residential systems. computeIT has been developed by experienced timber design engineers to allow the transfer of both traditional and emerging technology to those unfamiliar with timber design. The software allows engineers to respond to clients' needs whilst providing practical, cost-effective design options.
The software packages within the computeIT suite include:

Applications for Builders &
Specifiers
Smartphone Apps developed as a handy design and specification tool for all building practitioners on the go, includes:
The designIT sITe App is a trimmed down version of designIT for houses.