computeIT
®

FOR BEAMS
Software for Engineers
computeIT® for Beams is an all-purpose beam analysis package that enables Engineers to develop design solutions for the Futurebuild® range of engineered wood products for both commercial and residential applications.
Download computeIT brochure here.
computeIT for Beams provides users with an easy to use interface that allows engineers to:
Enter complex beam design situations, including statically indeterminate beams and cantilevers
Input a number of different load types including point loads, UDLs and trapezoidal/triangular loads
Enter beam restraint information for calculation of capacities in accordance with AS 1720.1:2010
Make engineering decisions based on engineering outputs including deflection, bending moment and shear force diagrams
Design connections using a number of common connection details
Analyse a number of different members to produce cost-effective design solutions
View graphical representation of beam geometry, loading and design action effect diagrams
Select loading combinations to AS/NZS 1170
Apply design actions from other members within a job
Create a job specific Engineering Analysis Report including designed members and connections
Microsoft Requirements:
32 or 64 bit CPU
Windows 7 SP1 or later
.NET Framework 4.5 or later
Processor Speed – 1 GHz
RAM – 512 MB
Disk Space – 100 MB (Minimum)
Internet connectivity for updates
*Windows is a trademark owned by Microsoft.
What's New & Version History
V2.0.0 released 28th September 2017
Ability to specify and design solutions including Fire Resistance Rating (FRR) for New Zealand and Fire Resistance Level (FRL) for Australia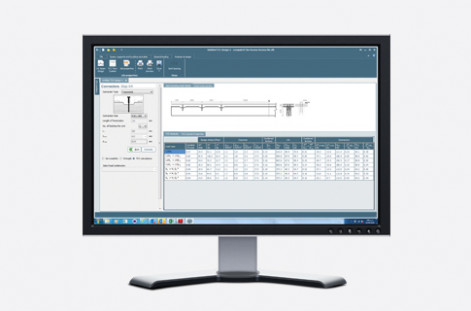 Available on Microsoft operating system only.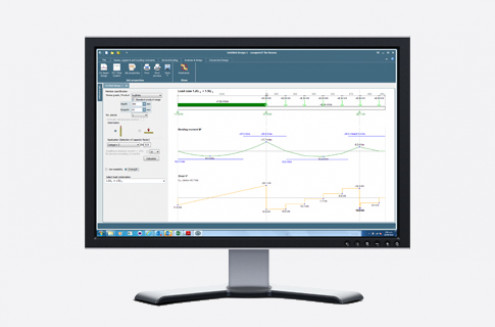 DOWNLOADS
computeIT® Specification Software for Non-Residential Structural Solutions.
computeIT® Specification Software for Non-Residential Structural Solutions.